A Home Away From Home
Church is not something you go to, but a family you belong to. Saddleback South Manila is a community of ordinary people seeking to live extraordinary lives, unashamed in our love for Jesus and for each other. Here you can grow in faith, discover your life purpose, and build authentic relationships with people just like you. At Saddleback South Manila, friends call each other family, and families call this home.
Get Plugged In
Find Family, Community, and Hope
We're a place where the depressed, the hurting, and the hopeless can come and find help. Life isn't meant to be lived alone. Connect with others through events, small groups, ministries, and more.
"Therefore, encourage one another and build up one another, just as you also are doing."
1 Thessalonians 5:11
Campus Staff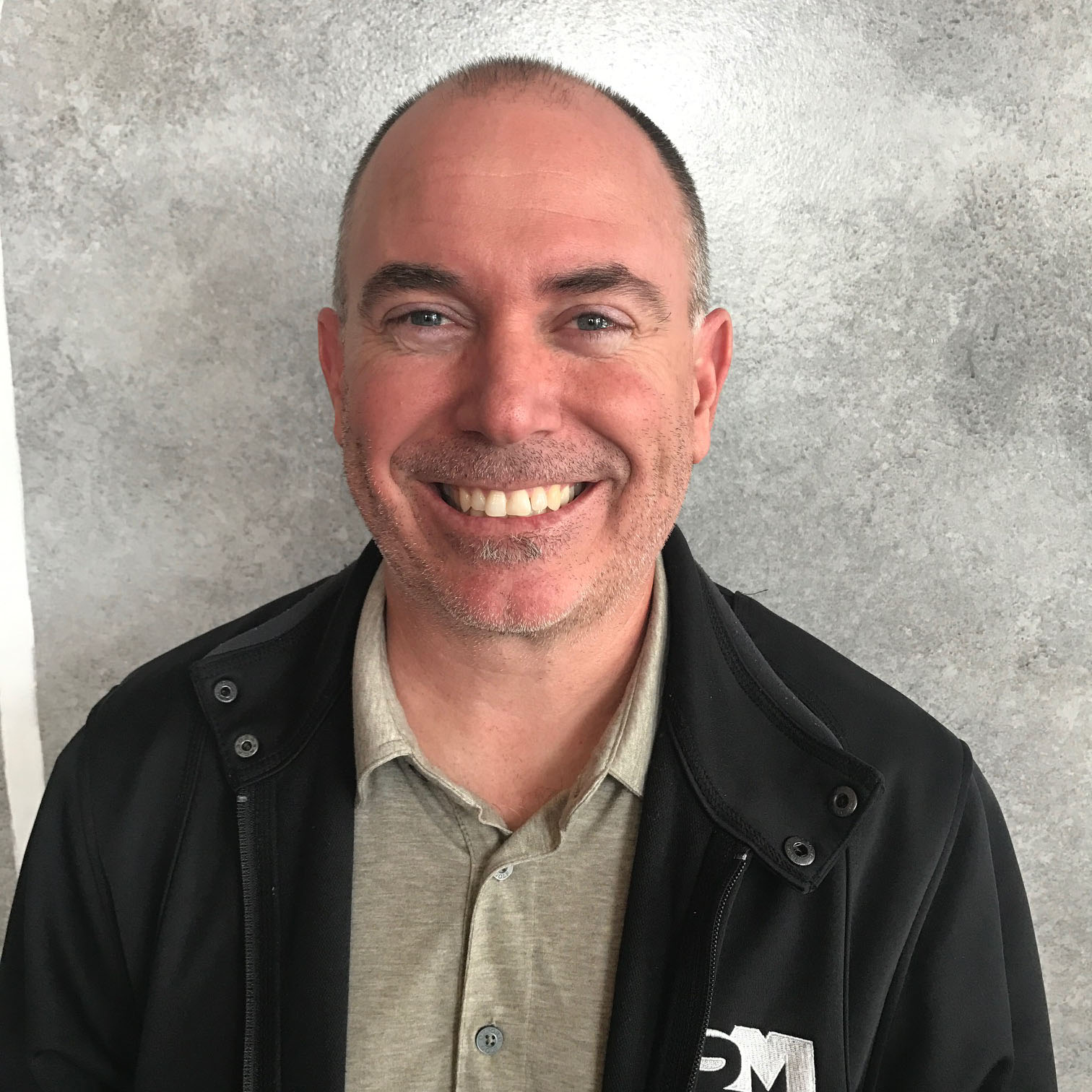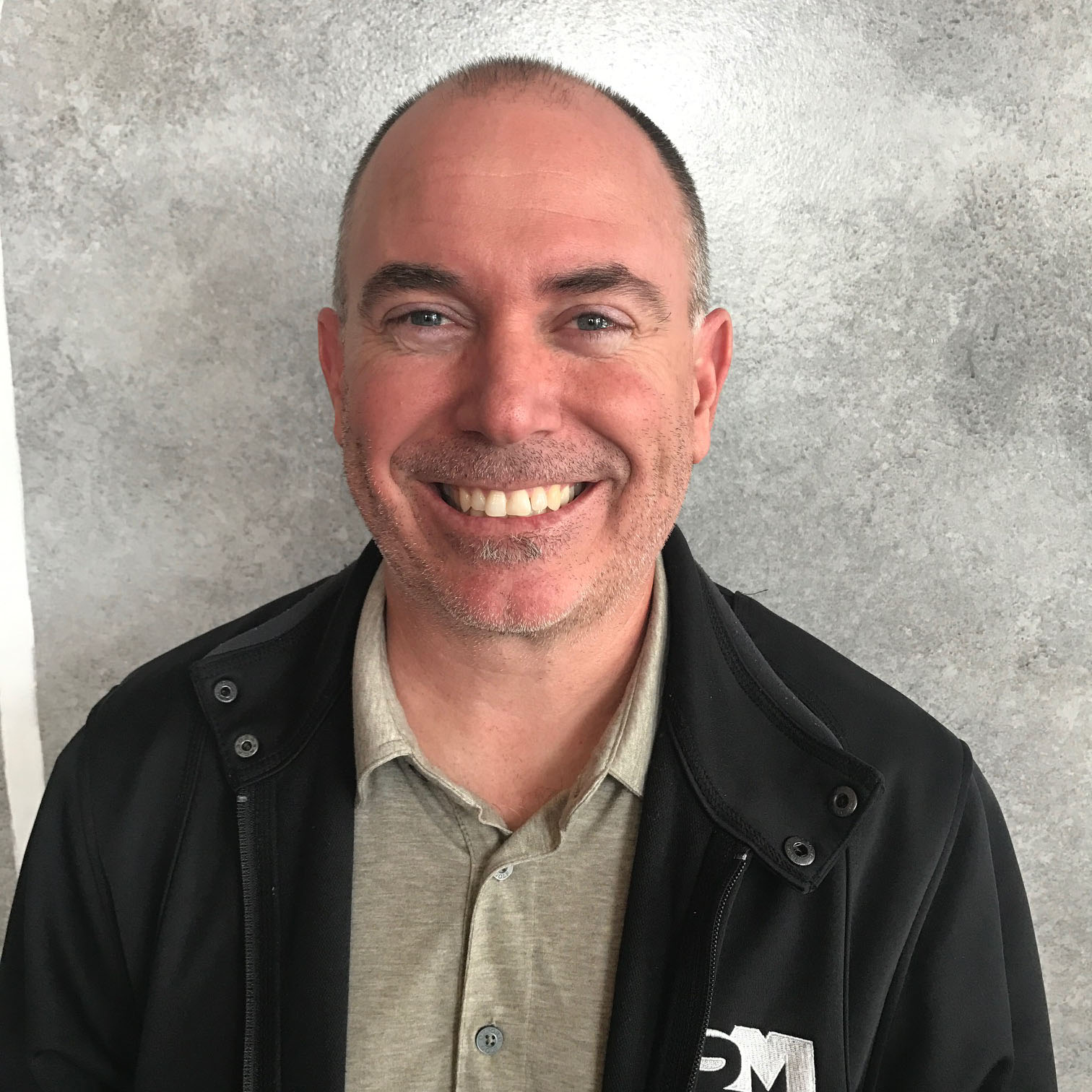 Campus Pastor
Matt Hall
Matt Hall was born and raised in Southern California. He earned his bachelor's degree from California State Polytechnic University, Pomona and has also studied at Gateway Seminary. Prior to becoming the campus pastor at Saddleback South Manila, Matt served in Saddleback Student Ministries at the Lake Forest and Irvine South campuses for 17 years. Matt is passionate about reaching people with the love of Jesus, getting them connected with a church community, and helping them discover God's purpose for their lives. Matt's wife, Natalie, grew up in the Philippines and had a dream to return to the Philippines one day to live out her ministry calling. In 2017, that dream came true as God called Matt and Natalie to lead Saddleback South Manila. In his free time, you can find Matt enjoying sports in the great outdoors and spending time with his wife, Natalie, and three children: Malakai, Nyomi and Isaac.
Hey! Is this your home campus?
By selecting a home campus and setting it as your homepage you can get personalized, relevant info every time you visit.
Leave this campus experience at any time by clicking the link at the bottom of the page.